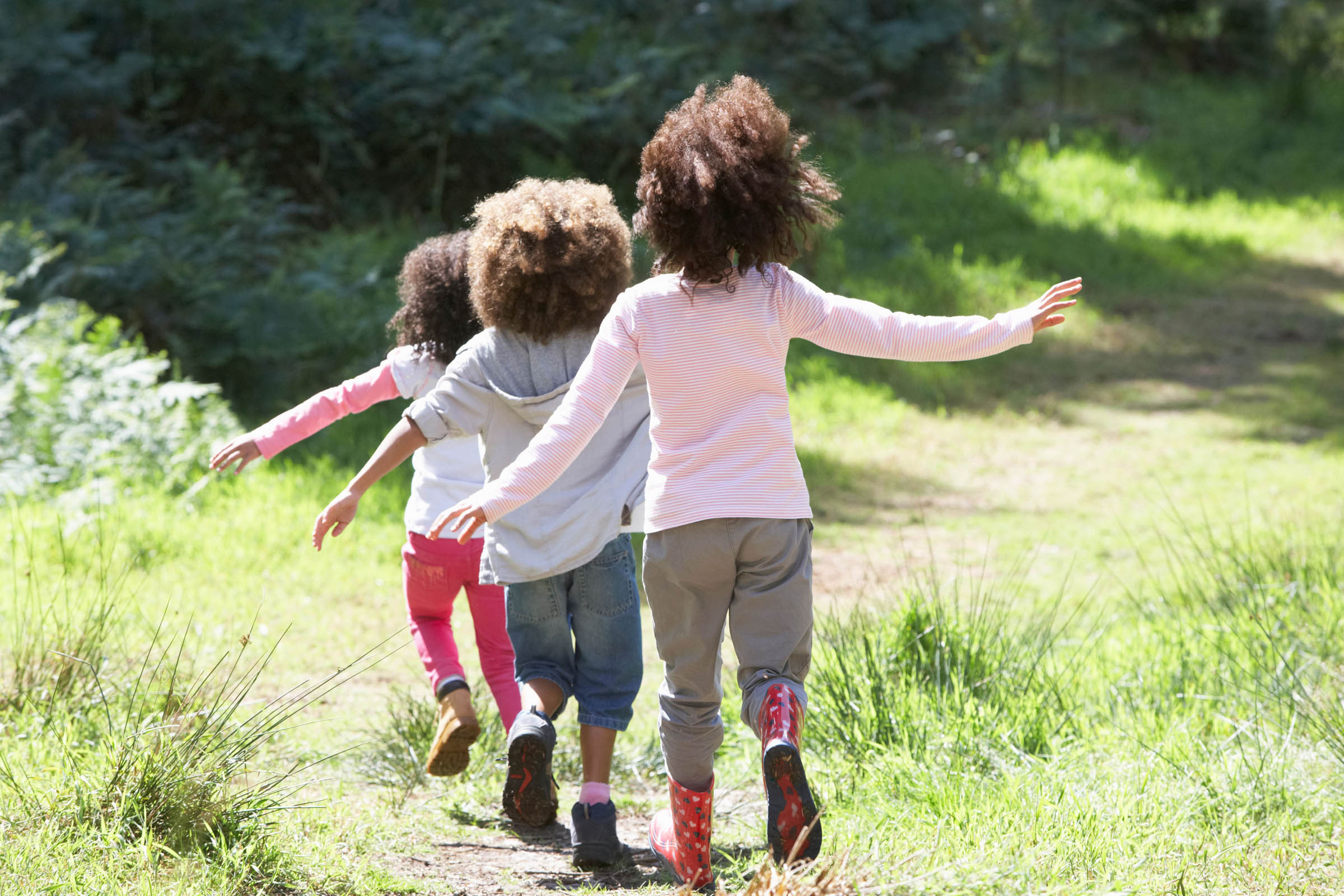 How to Participate
See the Need originated in Georgia with the intent of showing churches and potential foster parents that the foster care crisis is in their own back yard – and that they can make an impact. It uses data provided from Georgia's Division of Family and Children Services (DFCS) to ensure accurate information.
We are looking to expand to other states so that we can help state child welfare systems, other child placing agencies, and local churches raise awareness and invite more people to make a difference in the lives of foster families and the children in their care.
Contact us to get more information on partnering with See the Need.